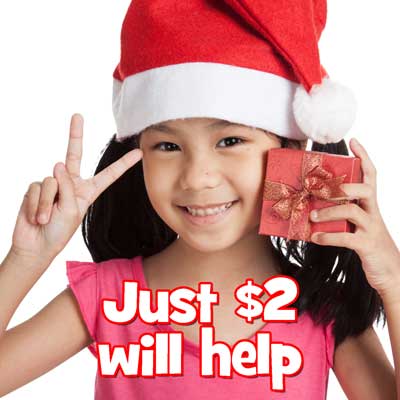 Our site has always been completely free, not only for use, but free of annoying advertisements as well. However, due to the yearly increase in overhead costs, we need your help to keep NorthPoleTimes.com up and running.
In 1995 a group of volunteer News Media professionals began keeping you updated on everything going on up here at the North Pole for the sole purpose of keeping the Christmas Spirit alive. Throughout the years we've updated or added a number of fun and educational activities.
As our volunteer staff diminished, the cost to maintain the site for millions of believers around the globe has increased dramatically.
You can help NorthPoleTimes.com remain free for believers of all ages.
Please consider making a small donation to keep that Magical Christmas Spirit alive.
Thank you so much for your consideration.