After everyone in Santa's village had learned about Waldo's saving mission, Santa organized a special feast in Waldo's honor. Our dear Waldo finally got his long-desired strawberry and mustard pudding, which was tastier than ever before because Mikee was sitting next to him!
It was time for Santa to announce who would be in charge of the Great North Pole Christmas Party.
Yes, dear readers, it will be Waldo for his bravery in the wilderness and extraordinary saving mission! Everyone cheered and saluted Waldo... well, everyone but Bugzy and his buddies.
And so, all the elves were in Santa's village, the presents were almost packed, Mrs. Claus had prepared the Christmas menu, Bernard continues to send all the Secret Passcodes to our dear readers, and Waldo is in charge of the Christmas party. Everything seemed ALMOST ready for Christmas.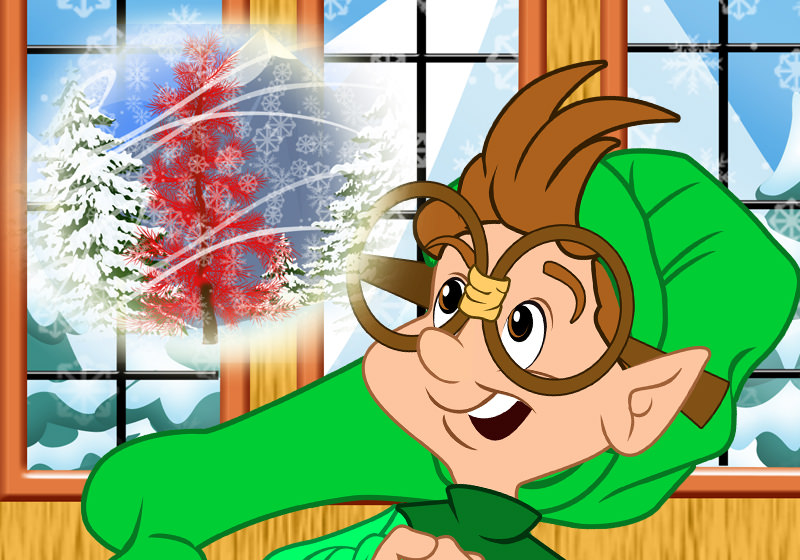 The only thing still missing was the Christmas tree!
They needed the most beautiful tree that could be found on the North Pole, the tree whose decoration would light the way to Santa's sleigh, the tree that would spread the spirit of Christmas all over the world!
And Waldo knew exactly which tree – the unique red pine near Yeti's cave!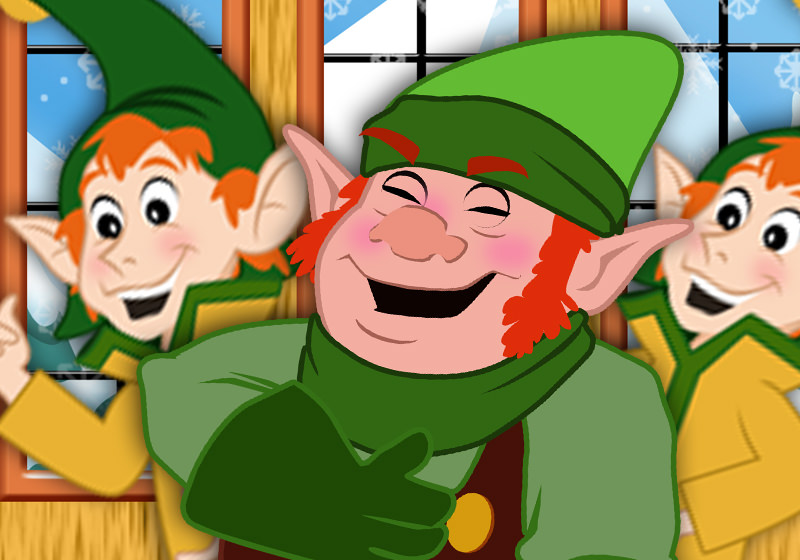 However, the bully Bugzy, called "Bug", offered to go with his buddies to find the Christmas tree. As they were leaving, poor Waldo was thinking about the perfect red tree, which reminded him of strawberry and mustard pudding.
What do you think? Will Waldo give up his perfect red tree, different from any other one on the North Pole? Will he let the bullies choose a regular green tree? Get the latest update TOMORROW. ONLY on The North Pole Times!