After a long wandering in the wilderness, meeting Yeti, rescuing Mikee and baby Yeti out of the crevasse, Waldo was finally back home with Mikee. However, when they approached Santa's village, it seemed that Waldo's presence remained in Mikee's shadow.
Dear readers, you can't even imagine the look on the elves' faces when they saw Mikee! They started jumping and dancing with the sounds of trumpets and drums! While the fireworks were lighting up the sky above Santa's village, everyone cheered: "Mikee! Mikee!", as if Waldo wasn't there.
Unlike what you might expect, this couldn't hurt Waldo at all! With Mikee on his side, nothing else mattered. However, Mikee had to tell the elves what had happened for real. She wanted them to know how brave Waldo was.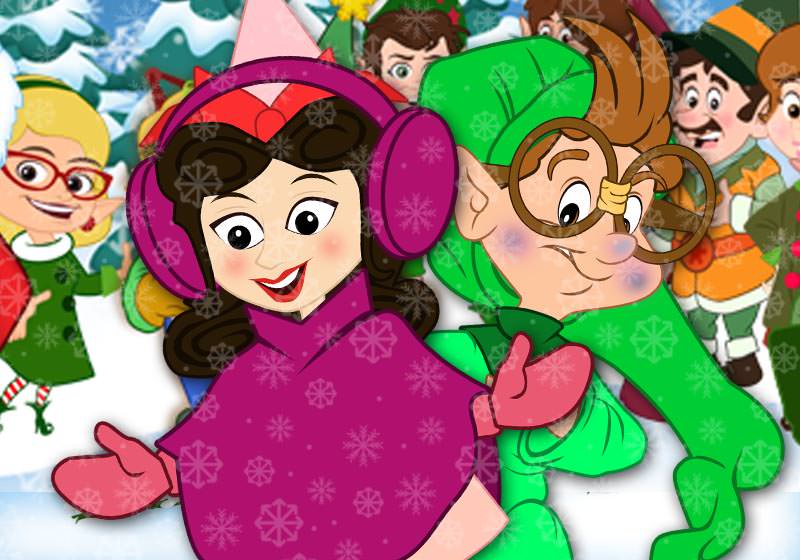 "Waldo is the one who you should celebrate!" she said. "He saved me AND the missing baby! I mustn't even think what would've happened to me if there hadn't been for him. Waldo is the hero!"
While Mikee was explaining in detail all about falling into the crevasse, baby Yeti, and Waldo's saving mission, the elves were speechless.
"The bravery like that deserves a feast!" said Santa.
Waldo had a special place at the table with Santa on one, and Mikee on the other side. All eyes were on Waldo, while Waldo's eyes were on the bowl carried by Mrs. Claus! Yes, dear readers, there was plenty of strawberry and mustard pudding for Waldo! He enjoyed his long-awaited pudding, red like the ribbon in Mikee's hair.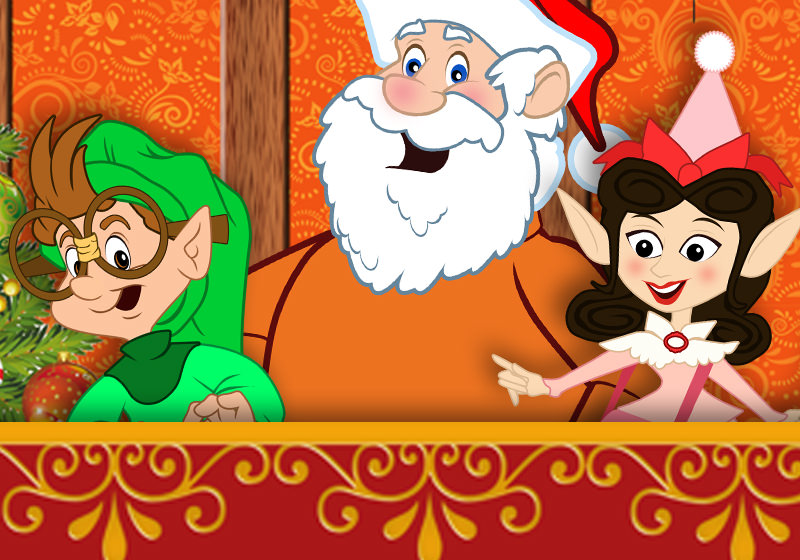 Finally, it was time for Santa to announce who would have the honor to organize the Great North Pole Christmas Party! Every elf dreamed of being chosen, but it could be only one, the one who truly deserved it.
Would it be Gizmo for his newest invention, the QuantaCom Encryption Watch, or Bernard, who sent the record number of Secret Passcodes to our dear readers, or Mikee, who was the only one brave enough to go after Waldo in the wilderness?
The elves were looking at Santa, waiting to hear the name of the one who would be in charge of the Christmas party.
What do you think, our dear readers? Who will be in charge of the Great North Pole Christmas party? Who do you think deserves the task? Find out tomorrow, RIGHT HERE on the North Pole Times. #1 in Santa's News! Trusted Worldwide!