Ahh… it's the most wonderful time of the year - Toomer time!
It's me… Toomer Elf. The 'elpful elf who needed a bit of 'elp himself. This year Santa asked me to find more kids to add to the nice list. Because I needed to travel all around the earth, my friend Gizmo Elf had a magical idea!
Gizmo built me my very own toboggan. It's not your ordinary sled you'll find at the market. Oh no! This Tremendous Toboggan runs on Christmas cheer and magically senses kids doing awesome acts. When it revs up, I hop on to see who will make my next Terrific Task Tuesday report.
To start the season off, my new trusty toboggan popped me down to Alberta, Canada where I witnessed a wee lass named Cali doing a super special terrific task! Cali was at the playground when she noticed a little boy who nobody wanted to play with. Guess what Cali did? She asked the boy to play with her even though the other kids left him out. Way to go Cali! Your nice list points are racking up!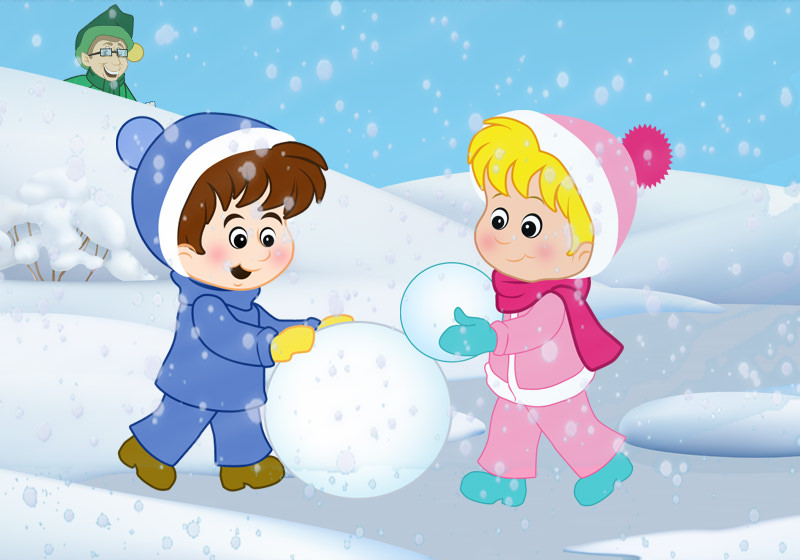 As soon as Cali's deed was complete, my super-sensing Tremendous Toboggan whisked me off to New York where I was quite impressed by a little ace named Sawyer! Sawyer picked up every single toy in the entire house, even the ones that his sister left out. And the best part is, he wasn't even asked! Brilliant! You've won our Terrific Tasker of-the-week award! Those extra Nice points will send ya up the list.
I have to say this new toboggan is just tops! What a splendid idea. It helped me locate the fantastic feats of Cali and Sawyer without any fuss at all. And Santa will be chuffed to bits!
Oh boy… I hear that magical Tremendous Toboggan revving up again. Duty calls, chaps! I must pop off to the next place!
Until next Toomer Time, remember this:
When you do a good deed
without being asked,
You'll make Toomer's list
of Terrific Tasks!