These Christmas Elf puppets are so cute and even more fun to make. A perfect Christmas craft activity to keep you and your own little elves entertained during the Holidays.
These adorable North Pole Times Elves are the perfect DIY ornament for kids to make and hang on the Christmas tree!
These DIY Christmas Pop Up Cards are fun and simple to make. Choose from a variety of elves and characters direct from the North Pole to make a unique gift that is loads of fun to share with friends and family.
This fun little Clothespin Snowman craft is super easy to make and just as versatile. Glue them to presents to make a cute gift tag holder. Clip them to your tree for a fun kid-made ornament. Or hide them around the house and have your very own Christmas Snowman Hunt just like you would for an Easter egg hunt.
A wonderful DIY Christmas craft for toddlers and preschoolers. This easy-to-make Hand Print Christmas Wreath is super cute and makes a beautiful decoration, keepsake, or gift to keep the house festive all season.
This fun DIY paper cone Christmas Tree craft is super easy to make and a perfect holiday decoration to show off.
This Reindeer Headband craft is just too cute and would be perfect headwear for watching Rudolph the Red-Nosed Reindeer.
This adorable Santa Paper Plate Mask craft is a great craft for your child using things you most likely have around your home.
It's the most wonderful time of the year but it wouldn't be complete without Santa in his sleigh.
Kids 5 and under love to get creative with different painting techniques. Painting with sponges is a simple and fun way to explore basic shapes to paint and cut out.
Santa has written his annual letter to all the children around the world who he visited last night.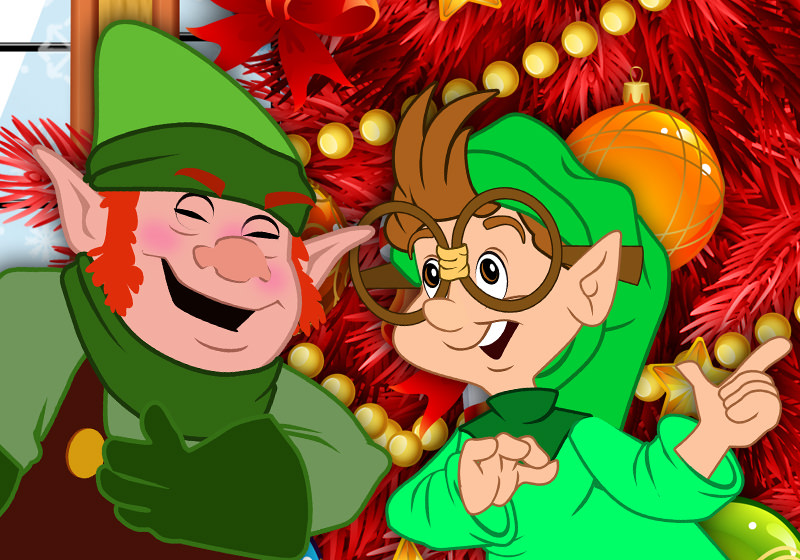 Published Thursday December 24, 2020
"Wait! The star!" yelled Waldo when he saw his perfect red tree was missing the star on the top.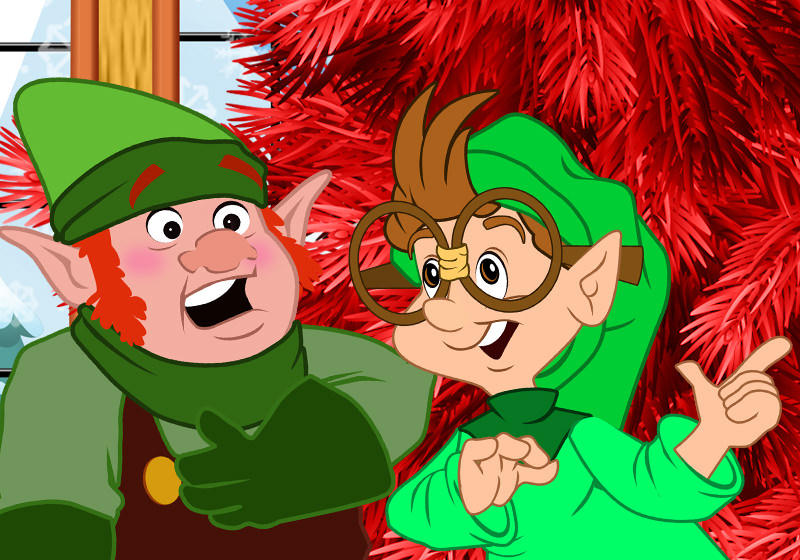 Published Wednesday December 23, 2020
The only thing in Waldo's way to the perfect Christmas party was a bunch of bullies now hiding on the green pine tree.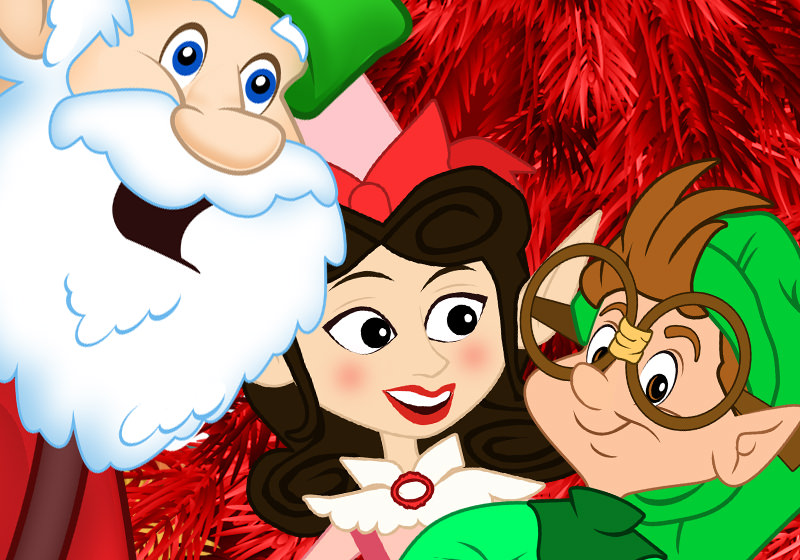 Published Tuesday December 22, 2020
As long as I can remember, we've never had a red Christmas tree here on the North Pole...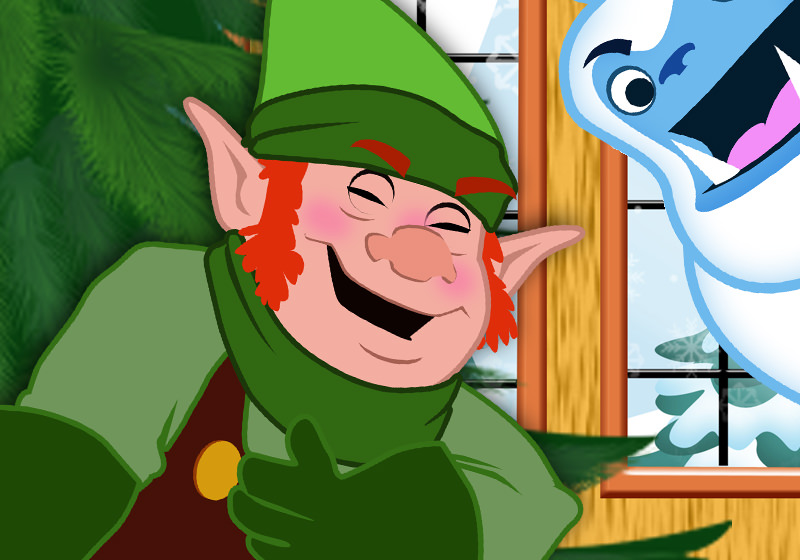 Published Monday December 21, 2020
Everything was ready for the Christmas party, but there was a problem...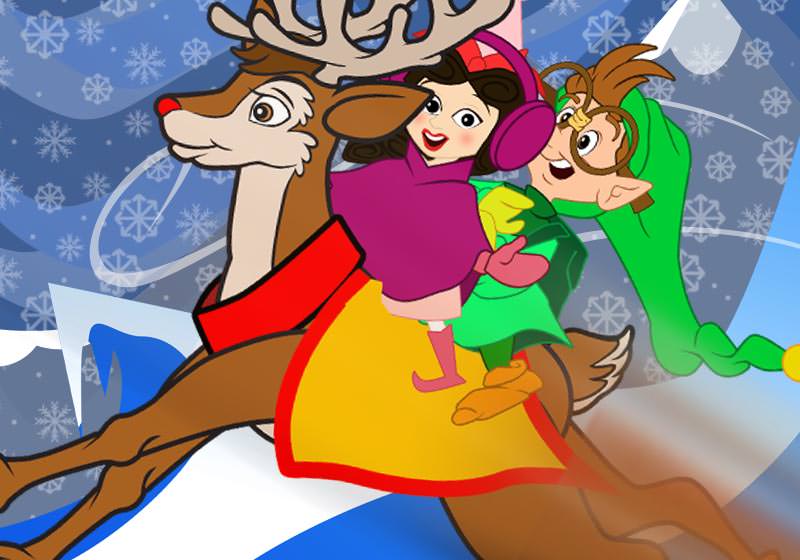 Published Sunday December 20, 2020
Rudolph was flying through the blizzard, looking for the safest way for his friends. Despite the strong wind...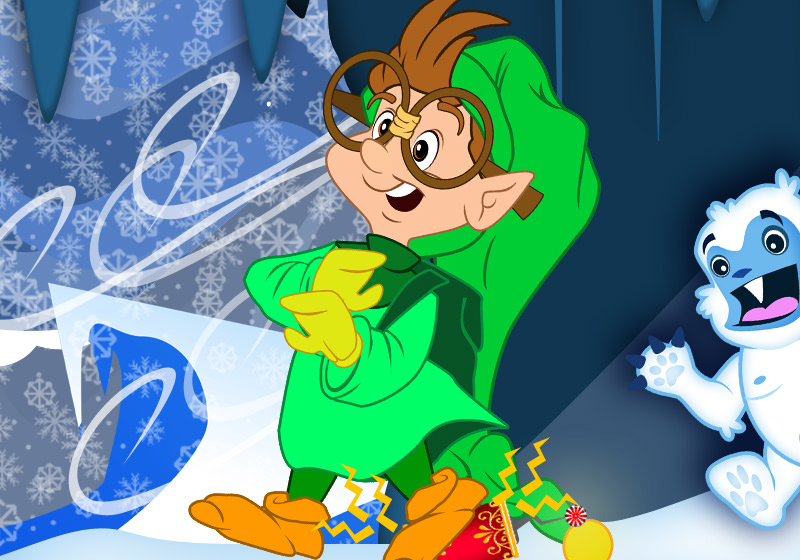 Published Saturday December 19, 2020
Dear readers, the story that follows is hard to believe but true.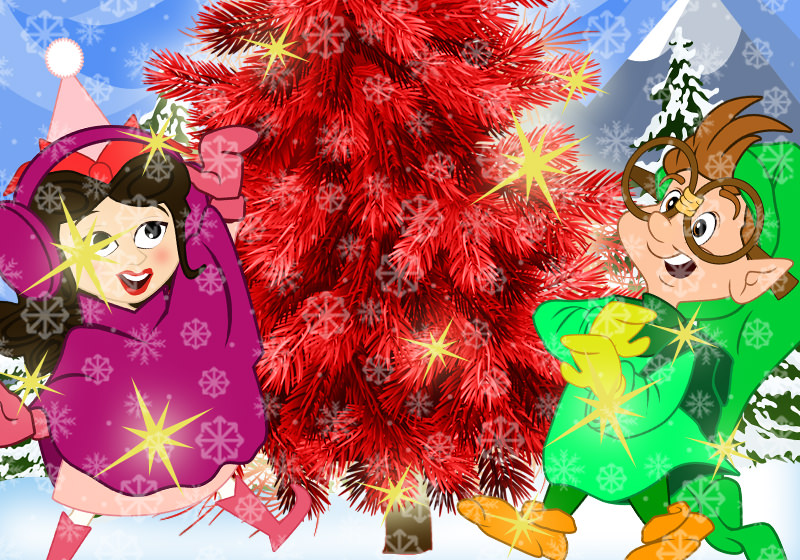 Published Friday December 18, 2020
When Mikee and Waldo opened their eyes, they couldn't believe it! The tree was still red, red like strawberry and mustard pudding. However...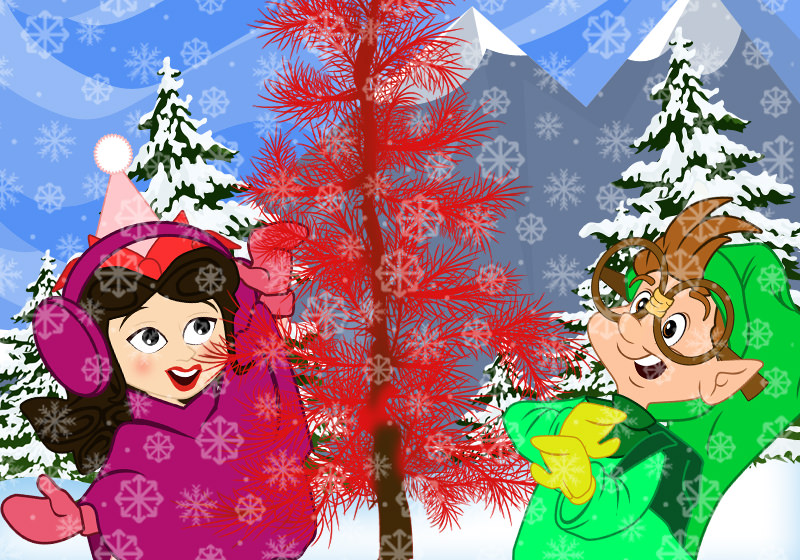 Published Thursday December 17, 2020
At the start, luck was on Waldo's side. Well, not so fast... things couldn't go smoothly for Waldo.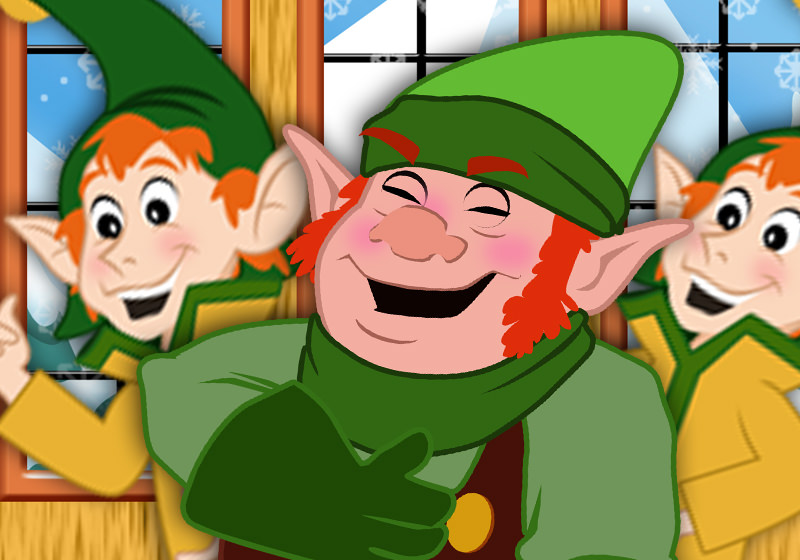 Published Wednesday December 16, 2020
Everyone cheered and saluted Waldo... well, everyone but Bugzy and his buddies.