These Christmas Elf puppets are so cute and even more fun to make. A perfect Christmas craft activity to keep you and your own little elves entertained during the Holidays.
These adorable North Pole Times Elves are the perfect DIY ornament for kids to make and hang on the Christmas tree!
These DIY Christmas Pop Up Cards are fun and simple to make. Choose from a variety of elves and characters direct from the North Pole to make a unique gift that is loads of fun to share with friends and family.
This fun little Clothespin Snowman craft is super easy to make and just as versatile. Glue them to presents to make a cute gift tag holder. Clip them to your tree for a fun kid-made ornament. Or hide them around the house and have your very own Christmas Snowman Hunt just like you would for an Easter egg hunt.
A wonderful DIY Christmas craft for toddlers and preschoolers. This easy-to-make Hand Print Christmas Wreath is super cute and makes a beautiful decoration, keepsake, or gift to keep the house festive all season.
This fun DIY paper cone Christmas Tree craft is super easy to make and a perfect holiday decoration to show off.
Because the elves of the North Pole consider themselves global citizens, they enjoy celebrating all of the national holidays!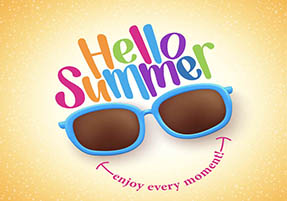 Published Monday May 31, 2021
Things are really heating up in the North Pole now! In June, the elves enjoy temperatures that can reach up to 38° F!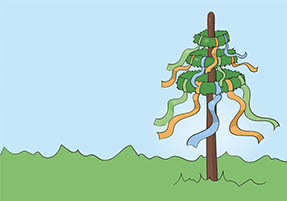 Published Saturday May 01, 2021
Welcome to May in the North Pole. The elves are excited because there is usually a big temperature jump in May.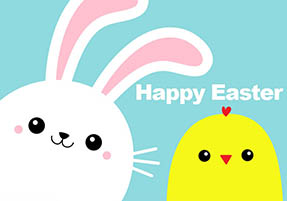 Published Wednesday March 31, 2021
April showers, bring May flowers… But in the North Pole April brings a lot of fun and festive times for the elves. With holidays that celebrate their love of fun and faith, April has it all.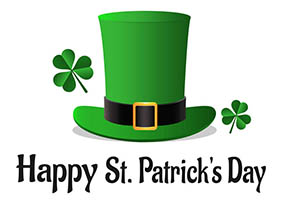 Published Monday March 01, 2021
Right now our favorite elves are decorating for St. Patrick's Day at the North Pole while also starting their spring cleaning and planting. They are dreaming about shamrocks and the sun!