Kids 5 and under love to get creative with different painting techniques. Painting with sponges is a simple and fun way to explore basic shapes to paint and cut out.
It's the most wonderful time of the year but it wouldn't be complete without Santa in his sleigh.
This adorable Santa Paper Plate Mask craft is a great craft for your child using things you most likely have around your home.
This Reindeer Headband craft is just too cute and would be perfect headwear for watching Rudolph the Red-Nosed Reindeer.
This fun DIY paper cone Christmas Tree craft is super easy to make and a perfect holiday decoration to show off.
A wonderful DIY Christmas craft for toddlers and preschoolers. This easy-to-make Hand Print Christmas Wreath is super cute and makes a beautiful decoration, keepsake, or gift to keep the house festive all season.
This fun little Clothespin Snowman craft is super easy to make and just as versatile. Glue them to presents to make a cute gift tag holder. Clip them to your tree for a fun kid-made ornament. Or hide them around the house and have your very own Christmas Snowman Hunt just like you would for an Easter egg hunt.
These DIY Christmas Pop Up Cards are fun and simple to make. Choose from a variety of elves and characters direct from the North Pole to make a unique gift that is loads of fun to share with friends and family.
These adorable North Pole Times Elves are the perfect DIY ornament for kids to make and hang on the Christmas tree!
These Christmas Elf puppets are so cute and even more fun to make. A perfect Christmas craft activity to keep you and your own little elves entertained during the Holidays.
There's been quite a stir recently here at the North Pole. Our little friend ChrisMouse, who loves running behind the walls at Santa's Village, has become a little bolder.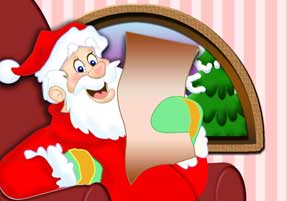 Published Wednesday December 25, 2019
Although there was cause for concern, Santa delivers on Christmas.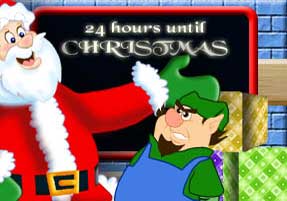 Published Tuesday December 24, 2019
For once, everything is working right at The North Pole! It looks like it's going to be a Merry Christmas, after all!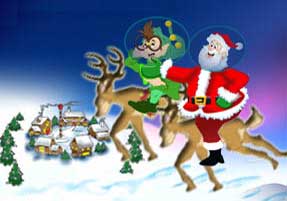 Published Monday December 23, 2019
It was a scene of comfort and joy today at the North Pole as Santa Claus and Waldo Elf returned to Earth.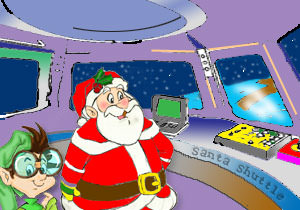 Published Sunday December 22, 2019
Santa may be trapped in orbit, but he still has his laptop computer! He sends a message that might help the situation--and it was something that Waldo Elf thought up!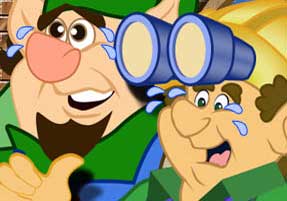 Published Saturday December 21, 2019
It's a sad day at the north pole. Usually the first day of winter is filled with busting activities, but everyone's in a state of shock. All the work looks like it's going to be for nothing. Will Christmas be cancelled?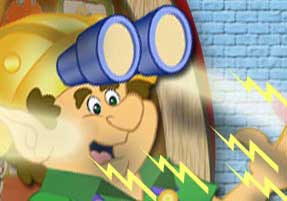 Published Friday December 20, 2019
The Yeti--or Abominable Snowmen--have gotten into Gizmo's workshop. Where the Yetis go, trouble follows--and so do Mrs. Claus and the Elves!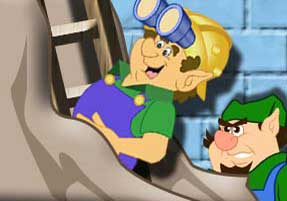 Published Thursday December 19, 2019
It's been a worrisome Christmas season so far, but it looks like things are almost back to normal. But remember--looks can be deceiving!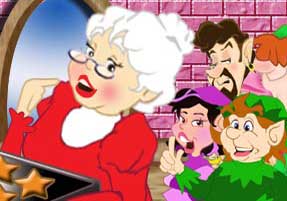 Published Wednesday December 18, 2019
Mrs. Claus wants to end the strike, so she makes an offer that I'm sure no child has ever heard before!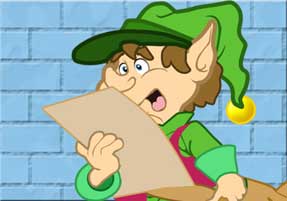 Published Tuesday December 17, 2019
This has been a tough time for everyone at the North Pole. Santa is stuck in orbit, the Elves are on strike, and the Abominable Snowmen who came in to make toys are breaking more than they make! So, the letter from Santa was a welcome sight!