Well, dear readers, it seems that Bugzy and his "Bug buddies" weren't so brave against somebody stronger than them. As you remember, Bugzy started bullying Waldo, again, for the red tree, but as soon as Yeti stood for Waldo, Bugzy scurried up his green tree like a little bug!
Our honest Waldo didn't want to win that way, so he suggested that Santa should decide which one would be the perfect Christmas tree.
Santa scratched his long white beard and looked at the two trees: the traditional green one and the unique red one.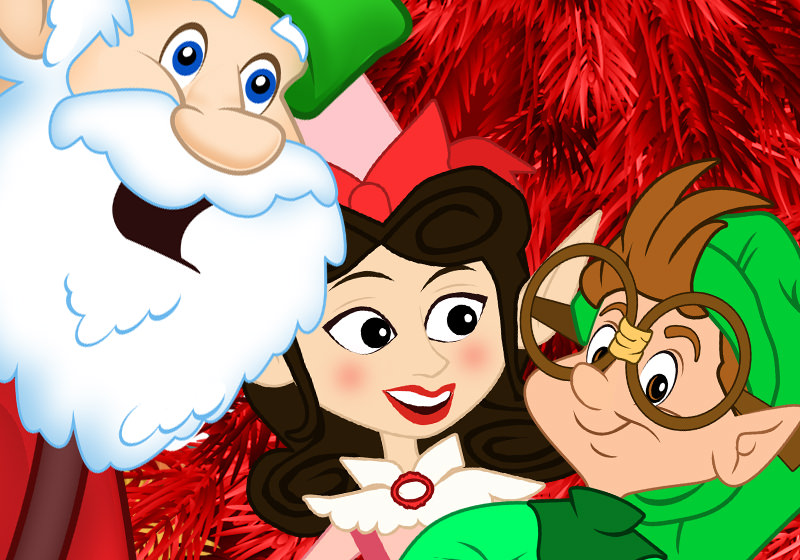 "As long as I can remember, we've never had a red Christmas tree here on the North Pole," said Santa. "However, we've never had an elf brave enough to risk his life for a fellow elf and baby Yeti either. There's nothing wrong with being different and unique. I choose the perfect, one and only RED tree!"
As the elves were cheering Waldo's name, Bugzy "the Bug" and his "Bug buddies" were still sitting on their green tree with the faces green of envy! Waldo had it all: he was a hero, in charge of the Great North Pole Christmas Party, he had the perfect red tree, Mikee, and support of Santa and everyone at the North Pole!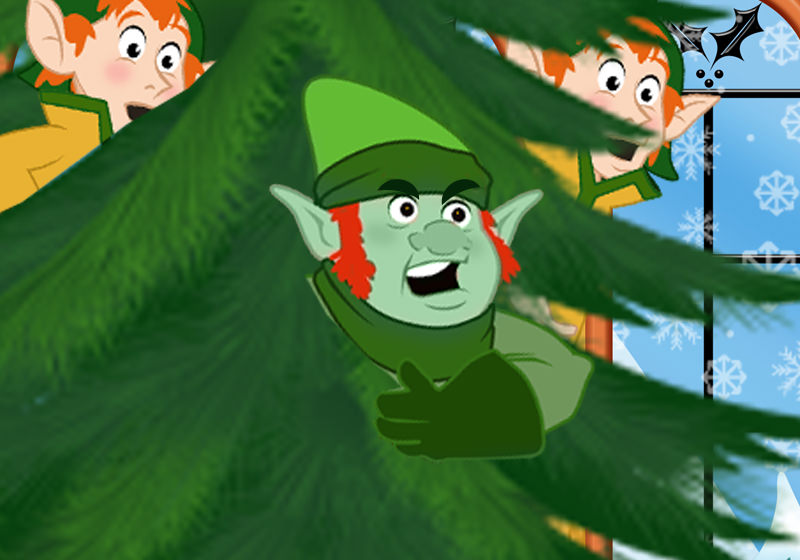 However, Waldo couldn't celebrate his victory for long. With Christmas Eve on the way, he still had a lot of things to do - the red tree needed the perfect decoration, Santa's sleigh was still empty, and last but not least, he needed the perfect gift for baby Yeti's first Christmas!
What do you think? Will Waldo organize the most magnificent Great North Pole Christmas Party EVER? Will Waldo's tree get the perfect decorations? There's only one way to find out! These answers and more, tomorrow, right here on the North Pole Times!