Dear readers,
I wish I could inform you about the newest Gizmo's invention, the most delicious Thanksgiving turkey that Mrs. Claus has ever roasted, or the amazing gadgets and toys being packed for you just as you are reading these lines.
I wish I could, but as you can see from the headline, the news isn't good at all.
I'm sad to inform you that our dear Waldo has gone missing. You aren't surprised, I guess. I mean, we all know Waldo. You might think he's sleeping in the basement between the empty jars with strawberry and mustard pudding around his mouth, or he's somewhere trying to fly a kite with no wind at all. He might've even forgotten to set up his alarm clock this morning. Any of these would've been like Waldo, but unfortunately, none of these is true.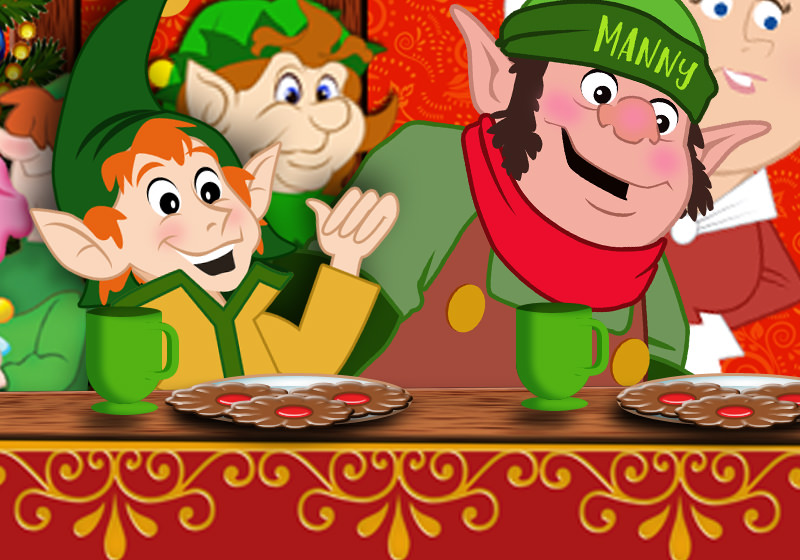 You need to know the whole truth – Waldo didn't disappear, but ran away! The elves picked on Waldo, and he went away! As we all know, Waldo's been picked on for ages, but he's never got offended or shown hard feelings. But this time, it was too much, too much even for poor Waldo.
The Thanksgiving feast went out of control. Instead of usual jokes, it turned into humiliation, bullying, and embarrassment that not even Waldo could stand. And, as you know, Waldo could've stood everything.
However, this time, one of the elves crossed the line when a joke stops being a joke and hurt poor Waldo's feelings.
As Waldo wanders into wilderness, what do you think? What happened at the Thanksgiving feast that hurt poor Waldo and made him run away? Keep reading The North Pole Times to find out!