Paper Cone Christmas Tree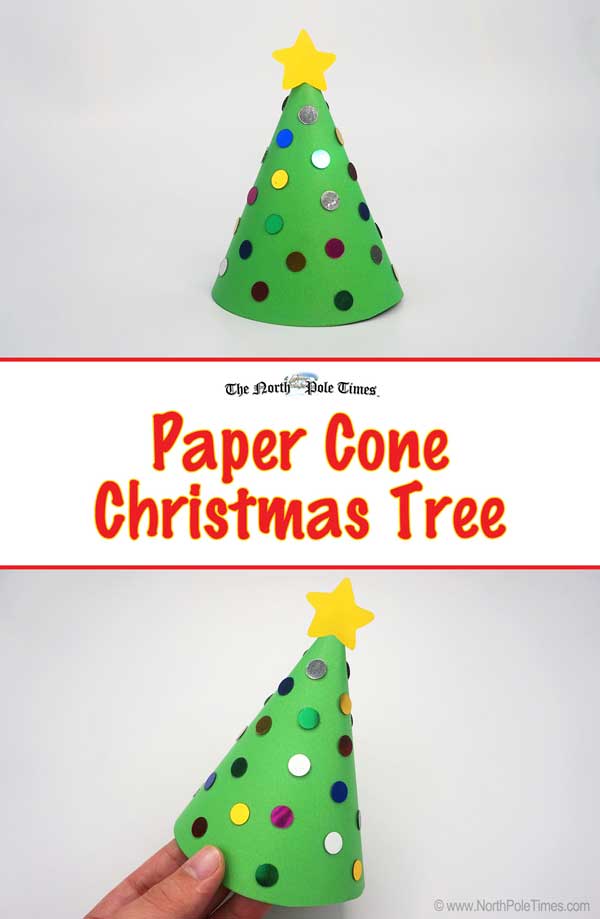 This fun DIY paper cone Christmas Tree craft is super easy to make and a perfect holiday decoration to show off. Group a bunch of them together to make a cute festive DIY centerpiece for your holiday table.
All crafting activities should be supervised by a grown up.
As an Amazon Associate we earn from qualifying purchases.
Directions to make Paper Cone Christmas Tree:
1. Trace the round plate over your green colored paper.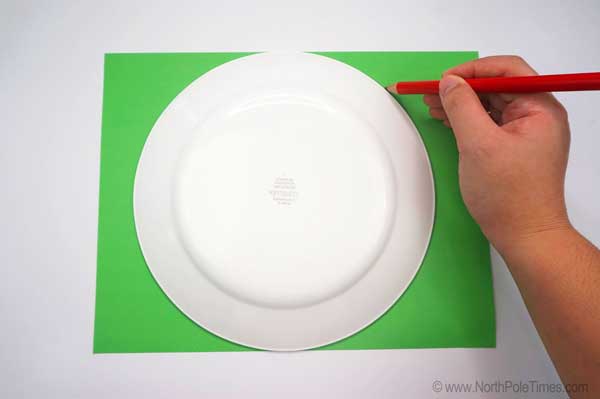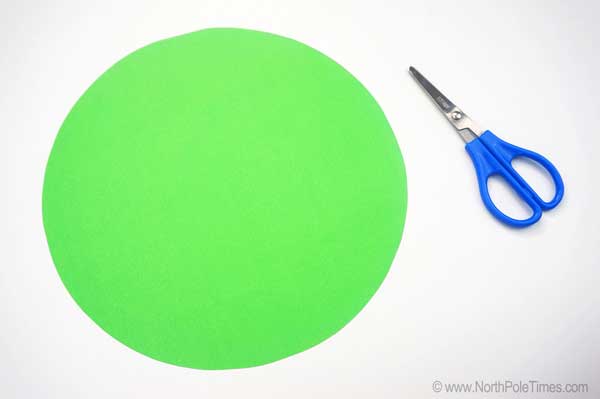 3. Cut a wide triangle out of the circle.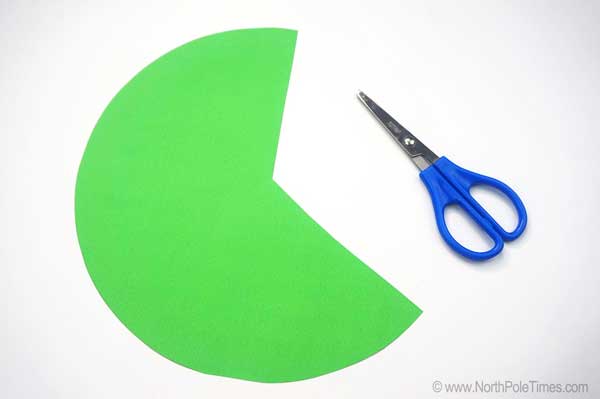 4. Bring both ends of the paper together and overlap to create a cone shape.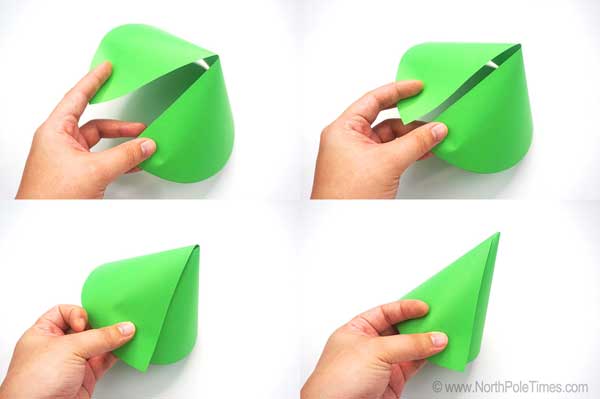 5. Glue the paper cone to secure its shape.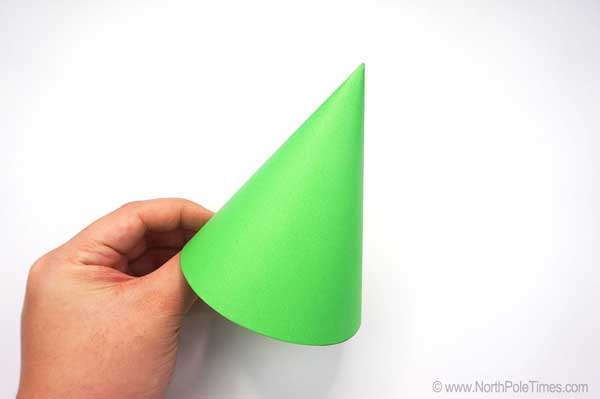 6. Get your sequins and decorate your paper cone. Let an adult help you out in using a hot glue to stick your sequins onto the paper cone.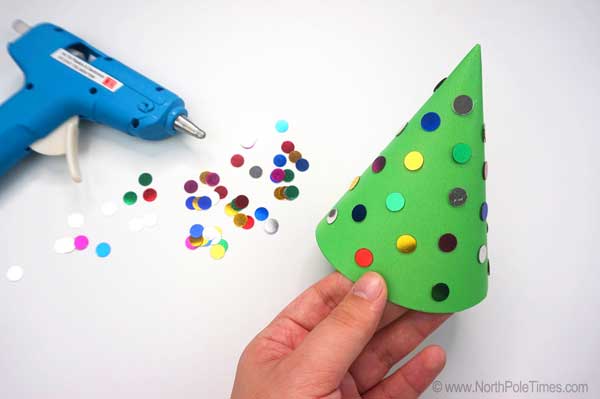 7. Draw a star-shape on your yellow colored paper.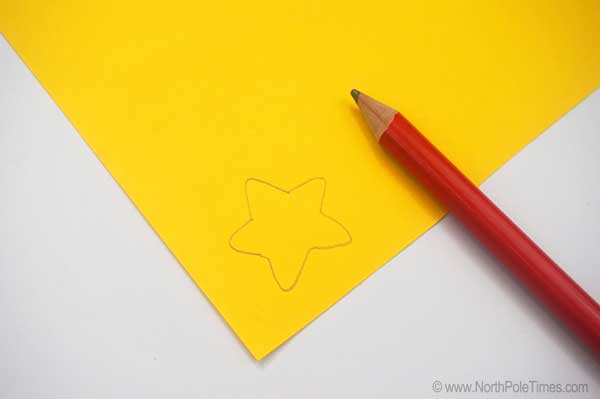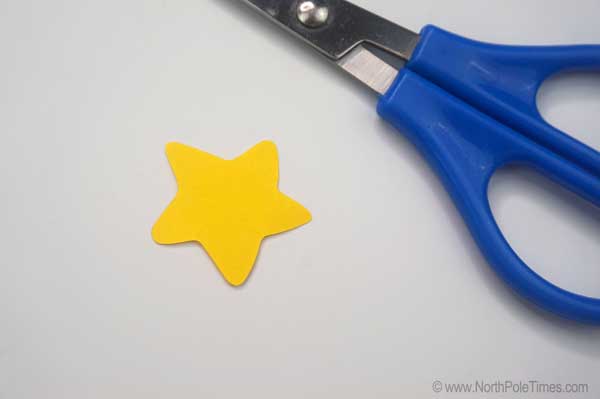 9. Glue the star on top of the paper cone. Voila! Your Christmas tree is now done!