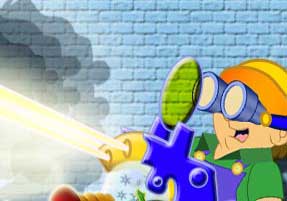 Editor's note: With Santa lost in orbit, everyone is doing their part to help with Christmas. Jiller Elf has written a letter and asked that we publish it. We are happy to oblige.
Dear Friends of the North Pole,
As you may know, Santa Claus has been accidentally launched into orbit. Right now, Gizmo Elf is busy building a rocket that can rescue Santa in time for him to deliver the presents on Christmas Eve. The problem is: we're not sure where in orbit Santa is!
Over the years, we have relied on the sharp eyes of our friends around the world to help us keep track of Santa, and we're going to ask you once again to help!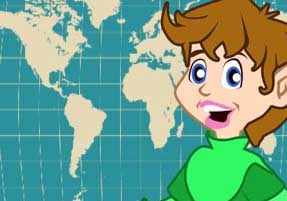 If you want to be a Santa Spotter, all you have to do is look up in the sky! If you see a fast-moving light, a flashing light or even just a twinkle - it might be Santa! Click Here and tell us what city or town you saw him in, and we'll use that information to track Santa's path in the sky!
And PLEASE keep looking and keep reporting at least twice a day if you can. The more spotting's we receive, the more precise we can be in following his trajectory path. We will also send out a special team of elves to investigate.
I know we can count on our Santa Spotters to Save the Day! Thanks,
Jiller Elf