Mikee was finally safe and sound. Our dear Waldo had spotted Mikee's craft bag, found some yarn, braided a rope, and pulled her out! The two of them were finally together in the wilderness. However, that wasn't the end of Waldo's saving mission! Baby Yeti was still on the bottom of the crevasse!
Waldo needed to call Mummy Yeti for help. He needed something loud, something messy, something...
While Waldo was thinking of a way to call Mummy Yeti, Mikee's QuantaCom Encryption Watch finally got a signal.
"Mikee!" Rudolph yelled.
"I'm fine! I'm with Waldo!" replied Mikee.
Poor Rudolph could finally breathe a sigh of relief. It seemed forever to him since he had news from Mikee.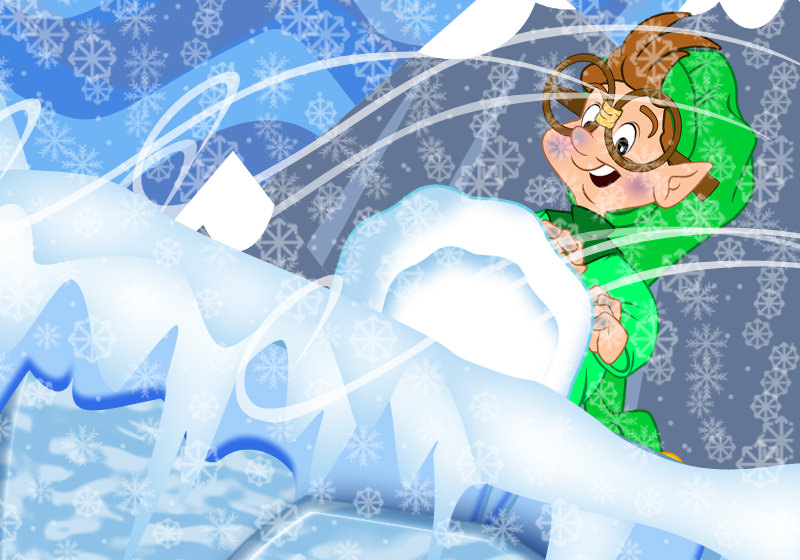 Meanwhile, Waldo came up with a brilliant idea! He would roll a snowball onto the top of the hill; he would let it roll down, growing bigger and bigger until it eventually hit the ice. Mummy Yeti would hear the noise and come to save the baby. It was Waldo's secret call for mummy Yeti. What could possibly go wrong? Well...
Waldo made a snowball and rolled it up the hill. As he was climbing, the snowball was bigger and bigger as he had in mind. When he reached the top, the snowball was already too big and too heavy for Waldo's tiny frozen hands.
Waldo pushed the snowball toward the vast space covered with ice. However, due to the slippery ground and the size of the snowball, Waldo's plan didn't go smoothly.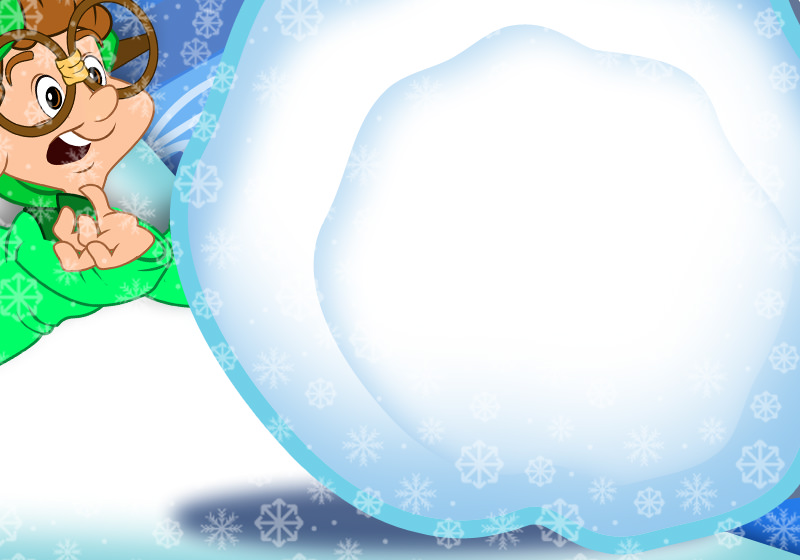 However, the giant snowball turned and rolled in the wrong direction! It was too late for poor Waldo to do anything. He could only helplessly watch the snowball rolling toward the crevasse!
What do you think? What will happen with the snowball and baby Yeti? Keep reading the North Pole Times to find out!