One more day to Christmas Eve, dear readers!
Waldo was in charge of the Great North Pole Christmas Party, and he wanted it to be perfect! It seemed he made it! He had his dearest friends Yeti and Mikee, and the baby was enjoying decorating the red Christmas tree that Waldo wanted so much.
The only thing in Waldo's way to the perfect Christmas party was a bunch of bullies now hiding on the green pine tree.
Yes, dear readers, Bugzy the Bug and his "Bug buddies" were still on the green tree, afraid to get down!
"Christmas isn't time to be angry," thought Waldo.
Either for the spirit of Christmas or his good-hearted nature, our dear Waldo decided to give them one more chance. Everyone deserves Christmas, even the bullies like Bugzy and his buddies.
As Yeti was taking Bugzy and his buddies off the tree, they were screaming with fear in her giant paws until she put them down, next to Waldo.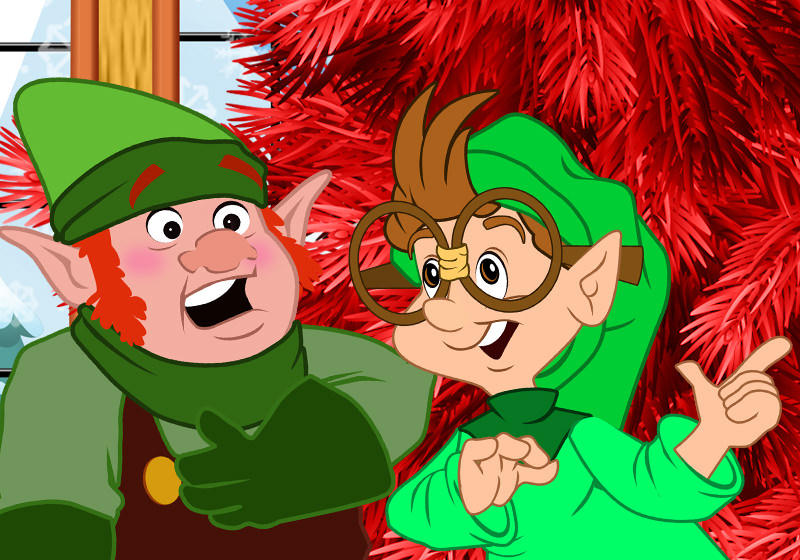 "Hey buddy, would you take over the sleigh packing duties?" Waldo asked Bugzy.
"Buddy?" he asked, a bit confused. "Well, I like it more than Bug!"
And that's how Bugzy, known as Buddy Elf from then on, became in charge of the sleigh packing.
Now when he forgave the bullies, Waldo felt exactly how he should feel at Christmas time – his heart was full of love and joy!
Tons of Christmas presents for you, dear readers, were still waiting in line for Santa's sleigh, but with dance, joy, and Mrs. Claus's cookies, everything would be a piece of cake for our elves!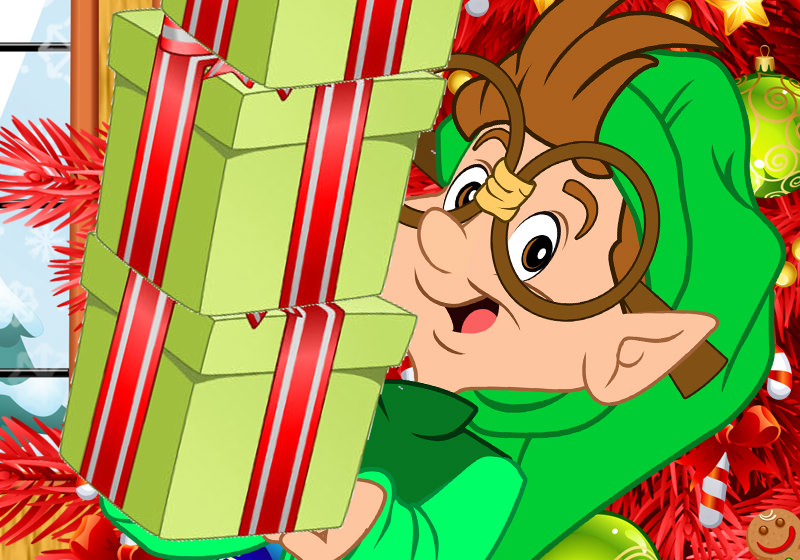 After he ran to his room to get the most important presents, Waldo shouted: "Let the Great North Pole Christmas Party begin!!!"
What do you think? Will it be the GREATEST North Pole Christmas Party EVER? Come back TOMORROW, and read about Waldo's spectacular party on The North Pole Times only!